TO BE KNOWN, ONE MUST BE VISIBLE

PRODUCTION PRODUCTS LABELS ABOUT US MATERIALS Upload Files CONTACT


PIAR DISPLAY IN NUMBERS

› 13 YEARS OF SUCCESSFUL PRODUCTION

› 108K+ POSM UNITS PRODUCED IN 2019

› 3K SQUARE METERS UNDER ONE ROOF

› 27 MARKETS WE ARE PRESENT ON
About us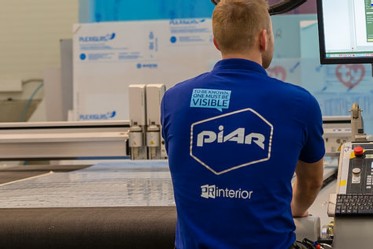 We are focused on tool-free assembling system to make installation and use of our stands as simple as possible. Test result shows incredible money and time economy.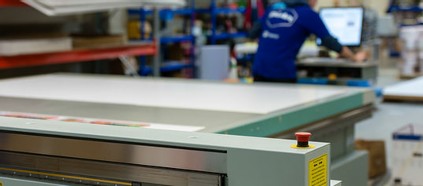 Our production area
In our army of production machines we have all new digital printing and cutting equipment. We can print on any surface and cut almost any
material. But without our Professional Production TEAM it could be just ordinary print-house.
We don't have compromises - the main thing -
QUALITY.


Stream Instagram


















Show More
Piar OÜ - Headquaters
Sära tee 1, Peetri, 75312 Estonia
Tel. +372 644 3012
info@piar.ee facebook.com/piarprint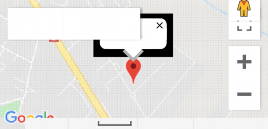 LOCATIONS & INFO
Map Satellite
Piar Print
Piar Display - Finland Laivalahden puistotie 10, Helsinki 00810 Finland
Tel. +358 (0) 40 0759 040
info@piar.ee facebook.com/piarprint
Map Data
200 m
Terms of Use
Report a map error
Name & organization *

Question or inquiry

Email *

Header
> About us
> Ordering process
> Resellers
> Vacancies



Välismessitoetus EAS. RetailExpo 2019 1-2.05.2019
Toetuse summa 15 992 €
Send


© 2020 Piar OÜ.